"there's things i want
there's things i think i want
there's things i have
there's things i wanna have..."
Paul Frank / Hard Candy Swiss Glamour Bag
Marc Jacobs ribbon watch
Missoni kitten-heels mules
Missoni fragrance with 'It' bag
Juicy Couture scrap book
Agent Provocateur Gwendoline corset. Oh how I'd like to buy me a WAIST!!
Coco Ribbion jewel roll. Basically it's a roll-ed up silk pouch with compartments to store your earrings, necklaces and other exciting accessories safely. This is TOO CUTE!!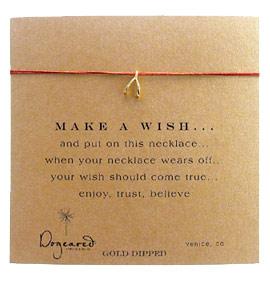 Wishbone necklace. I so the LURVE the sentiment it brings...
"I'm just looking
I'm not buying
I'm just looking
It keeps me smiling..."
ME LIKES!!